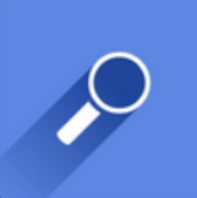 Consumer Reach
Go beyond CPM, CPP and GRPs and measure the cost to reach each targeted consumer within your market. Learn how to capture you audience market share.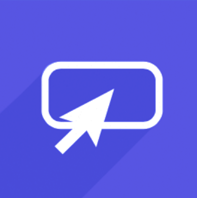 Brand Awareness
Learn the cost to brand your target consumer to have your product, service and brand top of future customers minds.
Consumer Engagement
What is the value of your public relations and content marketing? Let us show you how we can measure the cost per engaged consumer on their way to becoming a customer.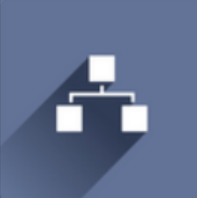 Customer Acquisition
Intelligent, data driven approach to lead generation can greatly decrease customer acquisition costs. Let our scientific approach benefit your business.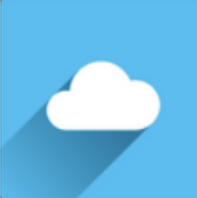 Marketing ROAS
Marketing is not new but measuring everything with artificial intelligence is new. Learn what works and what wastes your marketing investment.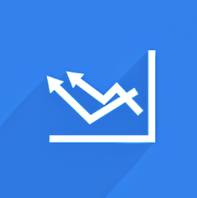 Digital Transformation
Businesses evolve our go extinct. Bringing your marketing in-house or building an enterprise ground up? Our knowledge and expertise will help your business thrive.
Brandlytics.io are passionate pioneers in analytics and data science that helps your business adapt to rapid changes, become smarter and grow revenue.
Our team of experts provides consulting in research, development, execution and management of services with industry leading marketing, financial and operational technology with amazing customer service your marketing investment.